There was another bar on the east side of 9th Avenue, near 55th Street. Everyone who worked there was completely caught by surprise. Really chill, laid-back crowd. Hence the "ex" status. Addicted to that feeling, I probably went there more than I should have, but it was such an amazing experience. A small intimate place called, of all things, "Mary's".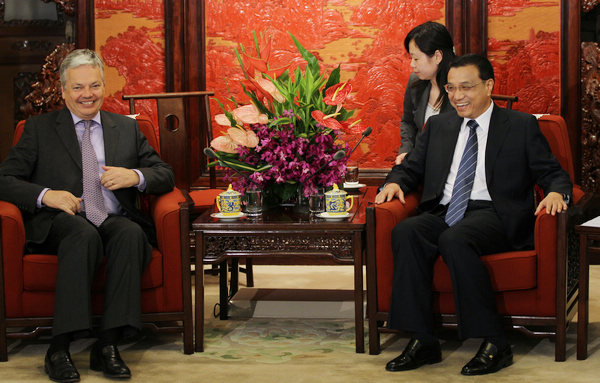 Always hot men and hot fun til dawn.
Memories of extinct NYC gay bars
I went to the Townhouse. The meat packing district is so full of dull now. Why isn't IDunno stinking up this thread? I moved to NYC inso most of mine are from the last decade, but still plenty have come and gone. Anybody else go back that far?? I'd head for The Townhouse.
Wasn't Save the Robots an after hours place? One fascination for me was the giant TV screen on which compilation videos of all sorts of dance was playing. LI Women in Tech. Support the free press, so we can support Austin. I never met anyone there but once when I was there they had an open mic gospel contest. Looking at your photo and trying to get a line on when the signs might have been painted, the name Dan Topping on the sign for Ambassador Liqueur stuck out I want to say "Colors" but I don't think that's the name.